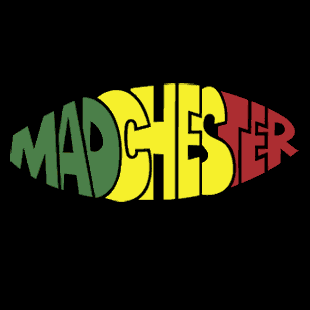 Last time i was in Manchester Simon took me
record shopping to this awesome shop called
Endless Music in Prestwich. The owners were
really nice as well, which is rare... most record
store guys are surly and unhappy with themselves.
But this place yeilded many many returns in the
form of super rare records. i mean SUPER rare,
and very cheap! Ive been record shopping many
times in my life but this was one of the best
trips i've had in a while.. as a matter of fact,
the next day i went shopping and got even
more killer stuff in Manchester. So yea,
Manchester is great for record shopping...
ANYWAY, I told Simon he should do a mix for
the IDIB blog with all the records he got in
Manchester.