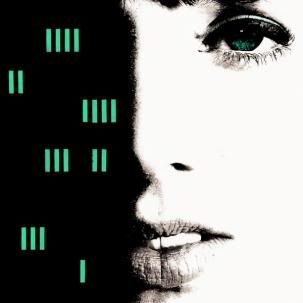 Now available for mailorder is the new Desire "If I Cant
Hold You Tonight" 12". You may recognize the song from the
Desire cd, but the song was re-done and extended to
almost 9 minutes. Also included is a more stripped down
version, acapella version and the original demo version
from the cd. The new version is deeper, heavier, and
crisper- perfect for the dancefloor or your headphones.
This is our last release of the year, and quite possibly
the best, so go out with a bang!
Also we are running very low on some old back catalog
titles, and we wont be repressing them, so grab them
before they disappear!