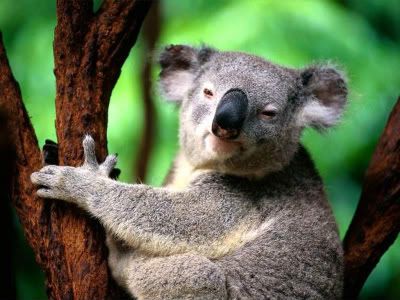 Steele is one of the best djs in Australia possibly. We share
a lot of the same theories on music and djs and all that stuff.
Plus he clued me in on some tracks i never heard of, AND we
hung out at this record store with a wannabe comedian record
clerk... Pretty insane stuff. Anyway, we played together last
year on my first trip out there (or at least thats what they tell me).
Last time i was out there we hung out which was excellent. If
it wasnt for him i would have been stranded in Sydney for like
6 days all alone. so big props to Steele for real. This mix is
great- one of my favorites of this year methinks. Its all over
the place, just how i like it. enjoy the last mix of 2k9!