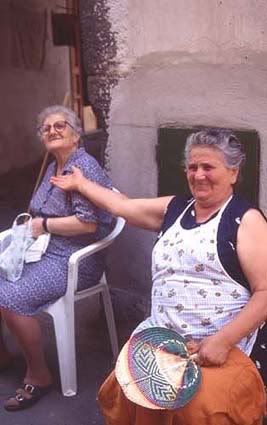 Hello. A little reminder that this weekend is the
Italians Do It Better winter 2k9 party in NYC
at Le Poison Rouge. Tickets are selling fast!
Also Mike will be djing at the Guggenheim
Museum in NYC this Friday as part of their
First Fridays series. check below for the flyer
for the party.. Also Glass Candy is playing
two warm up shows in Montreal this week.
Take a plane out there and check it out!