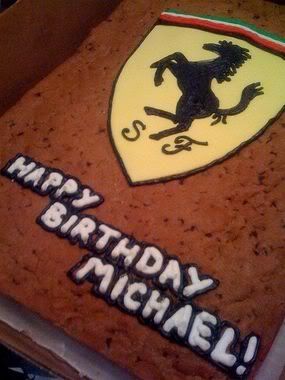 Come celebrate their exit from the womb and the arrival
into your hearts.
As is the tradition , Mike Simonetti and Michael T (you
may know him from Motherfucker perhaps?) will be
celebrating their birthdays together.
Saturday Jan 31, 2009 at Savalas in Williamsburg.
free entry. the party starts when you get there.
Mike will also be djing. Zeppole encouraged.