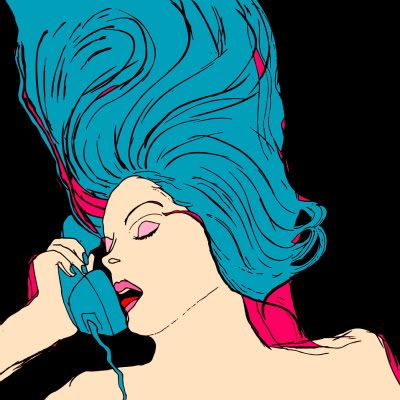 Celebrating the long awaited vinyl release of Night
Drive ... We have the "Night Drive" 2xLp & "In The
City" Lp together in a bundle for only $20. Over 115
minutes of music on three discs of vinyl. As an
added bonus, the first 100 mail orders get their
copies of "Night Drive" on Delicious Raspberry
Vinyl (Record 1), & Royal Blue Vinyl (Record 2).
They are going fast ... So hurry!
Also...we were able to get a few shirts from the
band on their way to Europe last week.
And for all the diehards out there we have about 25
copies of the newest Mike Simonetti edit 12". only
300 were made of that one and its already sold out.