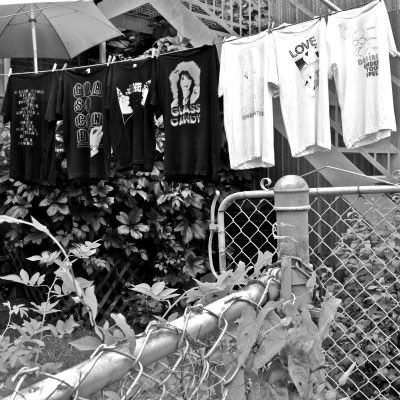 we have four new shirts in the store just in time for summer.
two new glass candy tour designs, and a special chromatics /
desire collaboration. the shirts are towards the bottom of the
store under the vinyl...so scroll all the way down. we have
small, medium, & large in all designs right now. all designs
are limited as usual. enjoy!