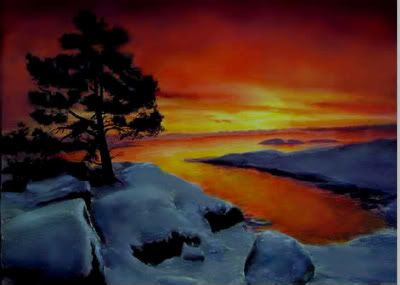 Happy New Year. Sorry we've been out of touch.
We were busy gearing up for 2010, working,
sleeping, eating, buying records, making music,
playing with our kids, etc. 2010 is going to be
insane for Italians. expect tons of surprises on
every front, tons of live gigs and some great
news in the close future! Yes very cryptic for
now but it will all fall into place soon enough.
ANYWAY, here is our first mix to start off 2010
and its from our good friends and comrade
Anton Qlint from Tiedye all the way from Gburg
Sweden, one of my favorite places as you know!
Good luck with this one, its full of Scandanavian
rock that you will never be able to find!