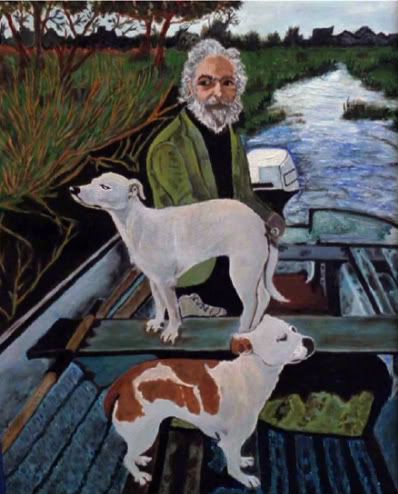 Hello. Coachella and San Francisco were awesome!
Thanks for coming out. It was really great.
Here is a Harry Nilsson edit for you. This one would
make Frank Vincent proud. Dont take this too seriously.
I never do. I'll post more edits soon...
Harry Nilsson "Jump In The Fire"
-Mike Simonetti's " Watching Helicopters and
Tomato Sauce All Day edit"