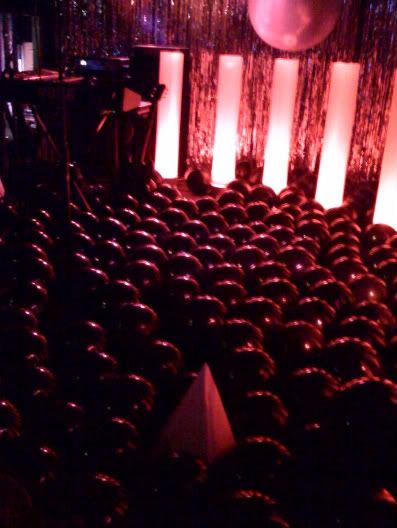 Hello. This weekend in Portland was awesome.
Thanks for the support and sorry to all who
couldnt get in. If you were there hopefully
you saw Desire in their Portland debut. They
blew the doors off the place. It was definitely
something special. All you San Francisco people
hurry up and get your tickets now for this
weekend's Italians Do It Better post-Coachella
party where Desire will make their California
debut alongside Glass Candy and the California
debut of Twisted Wires. Its gonna be an
amazing night at the Mezzanine.
Here is the first of what we hope to be a long
line of leaks for Italians artists. We are going
to periodically leak a track or 2 for a limited time
then take the link down. The first leak is the
lead single from Desire (just in time for
the Mezzanine gig). i am going to take the
link down before i get on the plane this weekend
for San Francisco. I hope you love it as much
as we do. Also if you got the Desire cd last
weekend (or this upcoming weekend) you
may notice is it missing a few tracks. We
rushed to make a demo to sell at shows so
we made a small amount with the original
artwork, but with only 5 songs. So if you
want a limited cd you better get it at the Sf
show! We dont have many left!
Anyway, here is the Desire track: