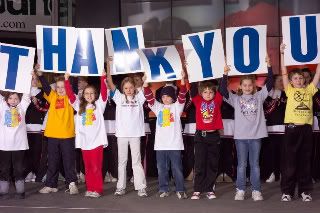 Thanks to everyone who came out on Saturday to the
Italians End Of Winter Party. It sold out pretty fast,
and we are sorry to all who couldnt get inside. We
were told there was a line of a few hundred trying
to get in. We are already brainstorming for the next
party, and we promise it wont be 2 years from now,
and we will be able to fit more than 850 of you
maniacs next time. In the meantime, buy your
plane tickets for the Italians Spring Party in Portland
in April!