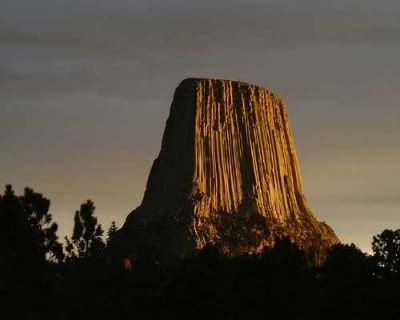 you may know Porkchop if you live in the NYC area.
one of the more insane djs out there. i've known him
as long as i can remember. if you live outside of NYC
you may know him as one member of Excepter.
He hasnt made a mix in almost two years, so feel
lucky!
http://www.dazzlingurbanite.net/RedliteMountain2010
cut n paste link above