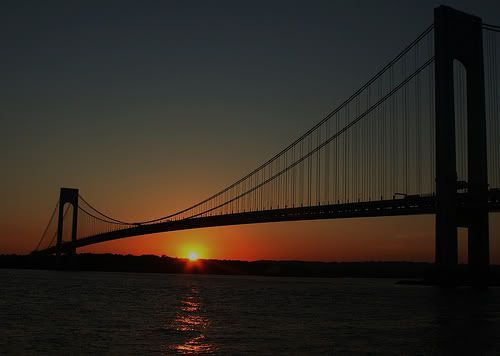 Hope your 2009 is going smoothly as planned.
here is a new mix from Ben Manzone- one of
NYC's best kept secrets. In my opinion this mix
is in contention for mix of the year already. Plus
it has one of my all time favorite songs. Pay
attention to the first track. Serious business and
Sunday slow jams...